Aspire Technology is now part of NEC!
At Aspire, we're always on the look-out for talented and ambitious individuals who enjoy a challenge and have the passion to excel. We know that we're only as good as the people we surround ourselves with, and that's why each employee of Aspire is an important and valued member of our team.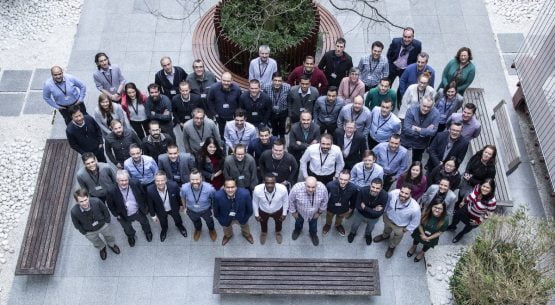 Aspire's reputation grew from years of deep technical expertise and professional excellence. We know that your career and development is of utmost importance to you. So by supporting and empowering you to develop your competence, we can continue to exceed our customer expectations. We have an award-winning structured career progression model that helps you get where you need to be in your career. We support further education, and we provide both technical and business coaching to help you grow. Check out our roles and see how Aspire can help you go places.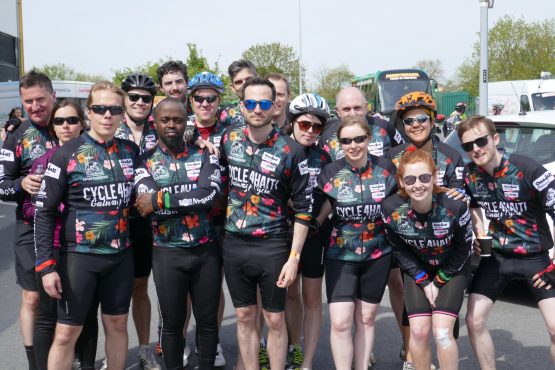 We strive to tick all the boxes! Our packages are competitive and flexible with excellent salaries and benefits linked to your experience and performance. We benchmark every year to ensure that we stay at the top of the scale. We also pay performance-related bonuses. We pay towards your pension and/or your private health insurance – we let you decide how you'd like to allocate this benefit depending on your circumstances. We have flexible working arrangements.
The glue that holds Aspire together is hugely dependent on how we treat each other and how we get along. We have called out the values that are close to our hearts, and we ensure that these values influence our behaviour and that they feature in everyday transactions for all employees. Check out what our team are saying for yourself!
Whether you travel on public transport, drive or cycle to the office, we have you covered. We are a 5-minute walk from the Luas, and we offer schemes such as cycle-to-work and tax-saver tickets. We also provide parking for all employees. If you like travelling, many of our open roles offer the chance to work internationally for both long and short-term durations.
In addition to your basic package, we cover you with life assurance and permanent health insurance. We run regular wellness programmes, with various activities such as 10k step challenges, lunchtime running club, yoga classes onsite, mindfulness seminars, talks on nutrition and other health topics. The office is well stocked with fresh fruit and healthy snacks.
All work and no play makes work a dull place! We have a very active and diverse sports and social club with subsidised activities to suit all interests whether it's sporty, arty, family friendly, foodie or nerdy. We celebrate our 25 different nationalities by marking occasions that are close to the hearts of all those who work here and might be far from home. We also run many CSR activities to give something back to those who are less fortunate.