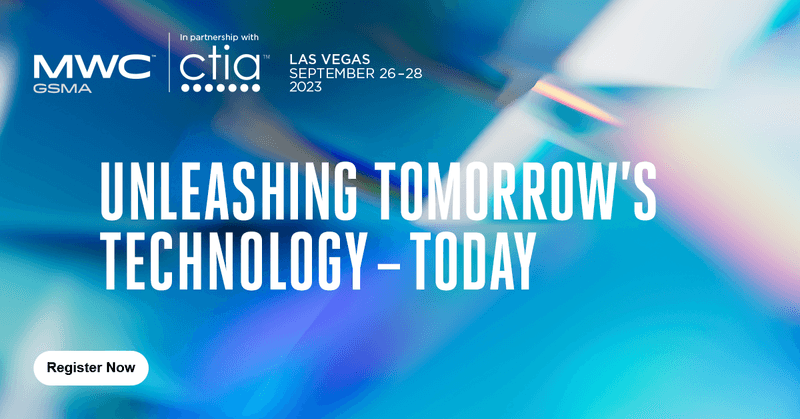 Aspire Governance rApp Showcased at MWC Las Vegas 2023
October 4, 2023
California was the epicenter of the telecommunications world as the highly anticipated MWC Las Vegas 2023 event was happening last week. This prestigious gathering, held in collaboration with CTIA, stands as the premier GSMA event in North America, spotlighting the cutting-edge trends in connectivity and serving as a global stage for showcasing the mobile industry's most recent innovations.
We are proud to share that Aspire Governance rApp was one of the virtual demonstrations of O-RAN ALLIANCE Members and Contributors. Demonstrations featured Artificial Intelligence and Machine Learning (AI/ML)-powered RAN solutions enabling improvement of user experience or reduction of operational costs. Companies were showcasing applications (xApps and rApps developed for O-RAN-based Radio Intelligent Controllers) to save on energy consumption, improve network management efficiency, or enable future enhancements based on advanced analysis of network data through AI/ML models.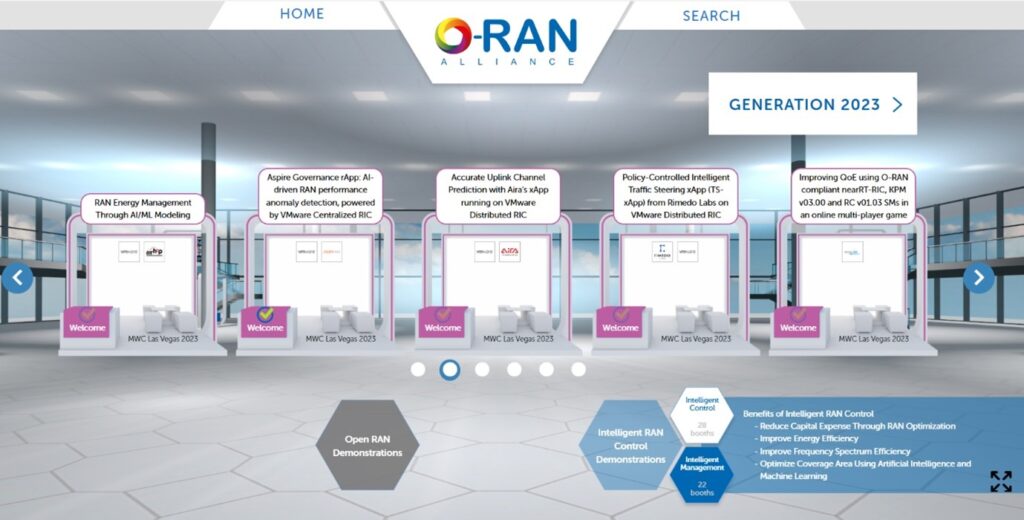 Aspire governance rApp, integrated onto VMware RAN Intelligent Controller, monitors network performance and uses AI and machine learning to detect KPI anomalies. When it detects severe performance degradation, it rolls back configuration changes initiated by other rApps, mitigating cross-rApp interference and restoring RAN performance.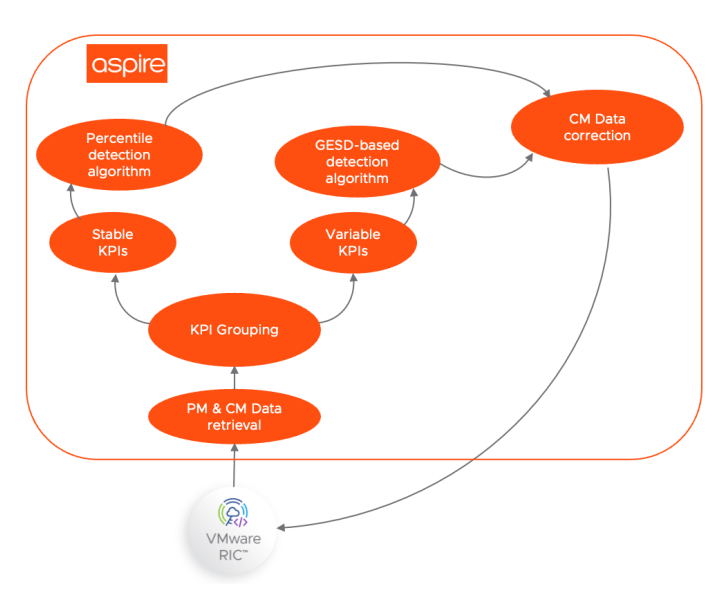 The rApp also records which changes caused degradation in performance to help developers evaluate and improve the rApp performance. The automatic detection, reporting and visualization of anomalies allows operators to better monitor networks, leading to reduced OpEx and improved network quality.
We are grateful for the opportunity to showcase our solution together with other O-RAN ALLIANCE Members and Contributors at this prestigious event, and proud to have contributed to the further development of the Open Networks ecosystem on this occasion.
To learn more about how Aspire's rApp works with VMware RIC to perform configuration management, please download the solution overview or watch the demo video below.